Where three ideal Leicester signings fit into the starting XI: Part one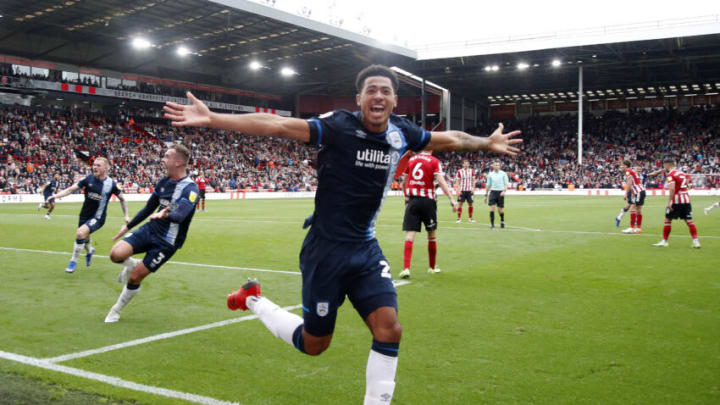 Levi Colwill of Huddersfield Town, on loan from Chelsea (Photo by John Early/Getty Images) /
Levi Colwill of Huddersfield Town, on loan from Chelsea (Photo by John Early/Getty Images) /
In a post-COVID-19 era, the off-season seems like a small, and slightly brief, inconvenience, only a fleeting departure away from the hustle and bustle of the footballing season schedule—with international players still training and competing at a maximum intensity as they prepare for UEFA Nations League games or other national commitments. Rest for those is just a couple of weeks away.
For writers, it's the opportune time to speculate about incomings and outgoings in the transfer market. Last season dawned with constant rumours of an overhaul this summer, so perhaps Leicester City will be one of the busier clubs during this period. As of today—June 4th—the club is yet to complete a deal, giving me the perfect chance to highlight three supposed investments, in a mini-series of articles, and comment on how they'd acclimatise to the current starting XI.
You don't have to watch the Foxes too closely to understand the areas that need addressing. The most notable departure is likely to be Youri Tielemans—with both North London-based clubs circling, while other European powerhouses keep note of his availability—so a replacement for the Belgian is a top priority. Murmurs of requiring a left-footed right-winger became even more concrete once Brendan Rodgers acknowledged the club was carefully monitoring the progress of PSV Eindhoven forward, Noni Madueke. With this in mind, I've suggested a player within this style of profile.